ith thousands of new websites coming on line every month, it is important that your site stands out from the crowd.

Cosmic IT can offer imaginative design solutions which are designed specifically to compliment your corporate image.

Our solutions use the latest technologies to provide your company with visually stunning and innovative sites.

Our specialist team of designers believe that design is a crucial element to improving your business, let us create you a website that is effective, functional and unique to you.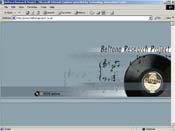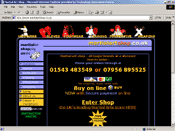 >>

For more information or a quote please contact us:

tel: 01543 481014
email: info@cosmicit.co.uk